MBA's Workforce Development Game
Ground Up Construction, allows players to build and learn about commercial buildings through challenging puzzles.
Ground Up Construction gives you a hands-on introduction to commercial building, letting you put your skills to the test. Follow the plans correctly and see your building come to life. Make a mistake and be forced to demolish and start over.
Learn
Commercial construction happens from the ground up with the help of iron workers, carpenters, operating engineers, laborers, cement masons, and many other trades. It takes several skills to be a builder, including spatial awareness, plan reading, and the ability to understand order of operations.
Play and Experience
100 levels of increasing difficulty
Challenging puzzle-style gameplay
Transforming levels upon successful completion
Information and videos about life as a carpenter, cement mason, laborer, operating engineer, and ironworker
Direct links to career opportunities in the construction trades
Download Ground Up Construction Today!
Available on iTunes, Amazon, and Google Play.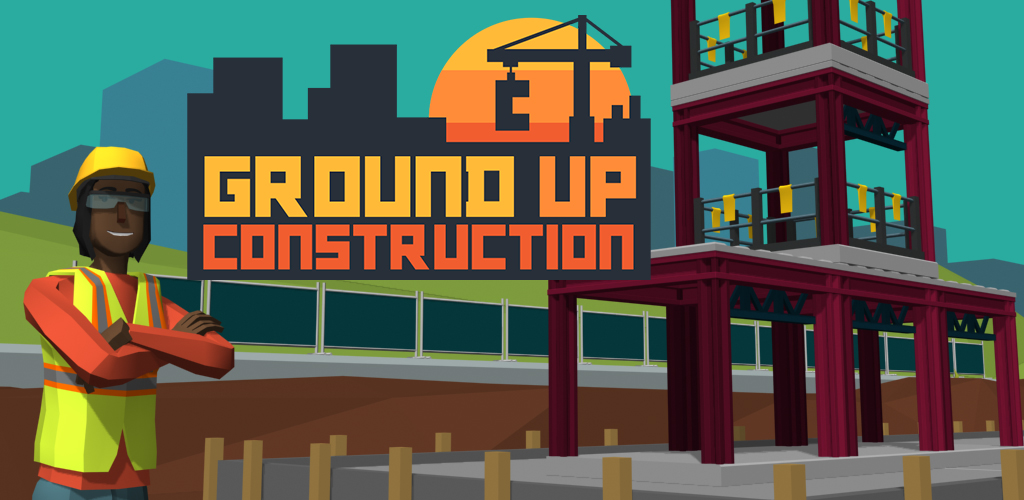 MBA's Safety Training App That Can Save Lives!
Falls are the leading cause of death in the construction industry. In 2014, over 300 construction workers died as a result of a fall at work. These deaths are preventable with the proper use of fall prevention and fall protection. In response to this safety hazard, Master Builders' Association partnered with a gaming company to take fall protection training to the modern day, using a free app available to anyone with a smartphone or tablet. Harness Hero, isn't just a game, but an innovative approach to saving lives in the construction industry. This gaming app has enhanced the way construction companies deliver fall protection training.
Download Harness Hero Today!
Available on iTunes, Amazon, and Google Play.